TRACKING/3D, 4 WHEEL ALIGNMENT gloucester !
Car, Commercial & 4x4 Wheel Alignment Gloucester - FREE CHECK!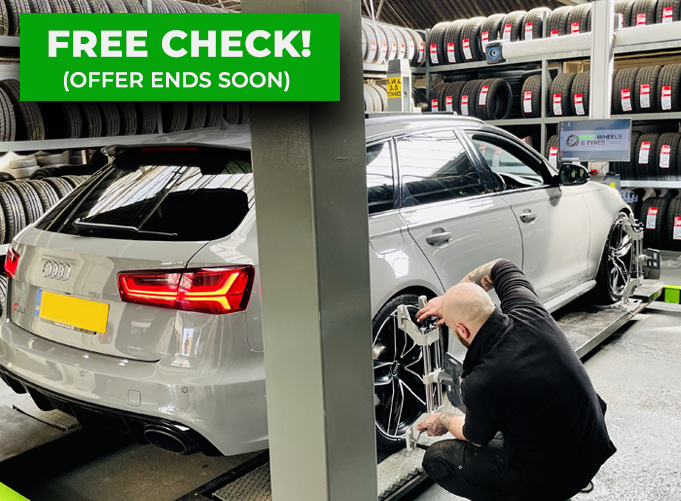 At Next Wheels & Tyres Gloucester, we're proud to have invested in the top of the line Hoffman 3D, 4 Wheel Alignment machine (better than laser precision). This allows us to carry out tracking for cars, vans and 4×4's of all shapes, sizes and calibre.
We've successfully tracked hundreds or cars and vans including some highly prestigious cars — our customers trust us to ensure we carry out a quality and honest alignment check. We do this by providing an official print out of before and after, the print out clearly indicates whether the car is in the 'red' zone and requires wheel alignment to ensure longevity of tyres or is green which means tracking is not required. 
Lowered sports car? No problem!
We often get vehicles that are very low or have sports suspension and struggle to get onto ramps in the Gloucester area, we're pleased to say our dual lift ramp caters for some of the lowest cars around, even a couple of inches off the floor! Please check out some of our testimonials to see our amazing feedback.!

Contact us today, or drop by for your free tracking check and see how much we can save you on your next tyres!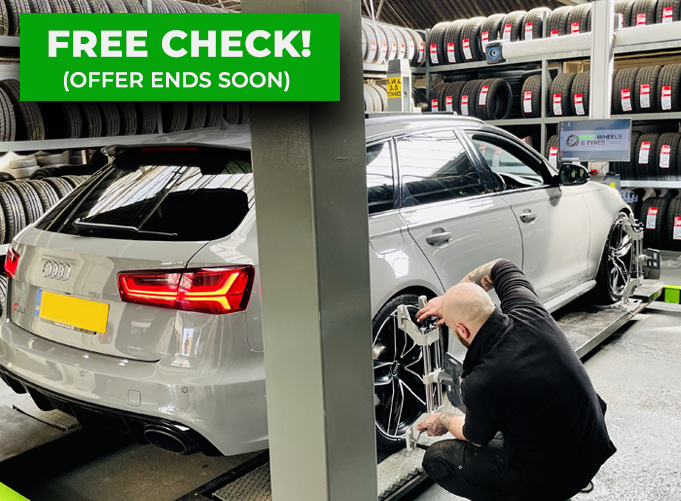 " Fantastic set up and very professional outfit! They were honest, very competitively priced, handled my diamond cut alloys with real care and gave 5* customer service.  I would highly recommend! "
John – Audi RS6 Owner
POPULAR New & part worn TYRE BRANDS WE STOCK!