ALLOY WHEELS gloucester, Gloucestershire & CHELTENHAM
Car, Commercial & 4x4 Alloy Wheel & Refurbishment Gloucester
Are you looking to give your motor an extra stylish look this year? Then why not drop on a brand new set of Alloy Wheels and do it in style? Whether you prefer to get your wheels refurbished so they look like new again or throw on a shiny new set, we've got something for everyone. 
Drop by into our showroom in Gloucester and take a look at some of featured alloy wheels – you won't be disappointed, we can even recommend a set based on your vehicle brand to really set it off and make a great impression on the road!    
"Absolutely love my new Alloys, popped in and spoke with Mo, he looked at my car and instantly knew what set would be great, I gave him my budget and a new set were fitted the same day! Wow – what a service! I will be returning for some tyres in a few months too! "
James, Cheltenham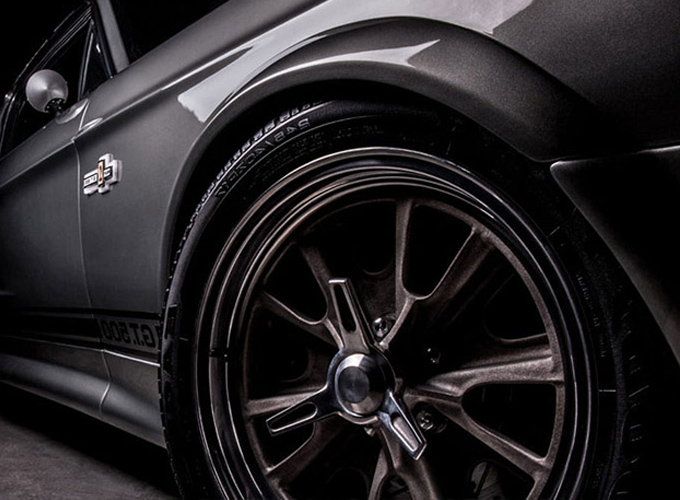 POPULAR alloy wheels WE STOCK & refurb!