Cheap Car Servicing & Repairs Gloucester
From only £68!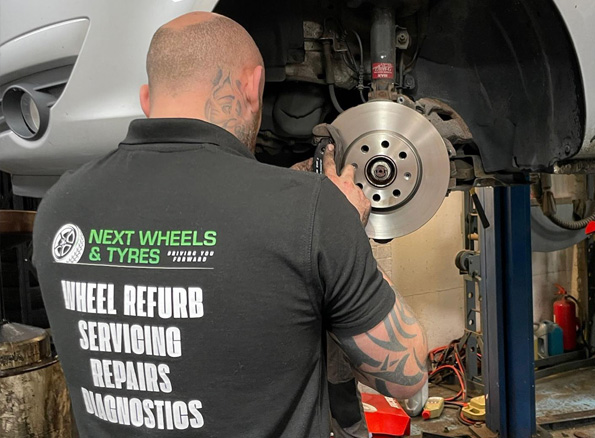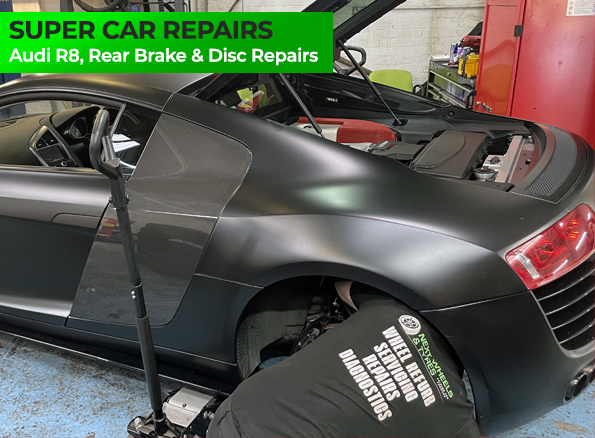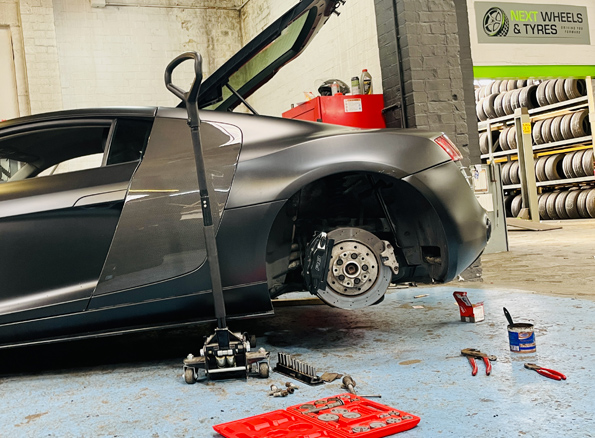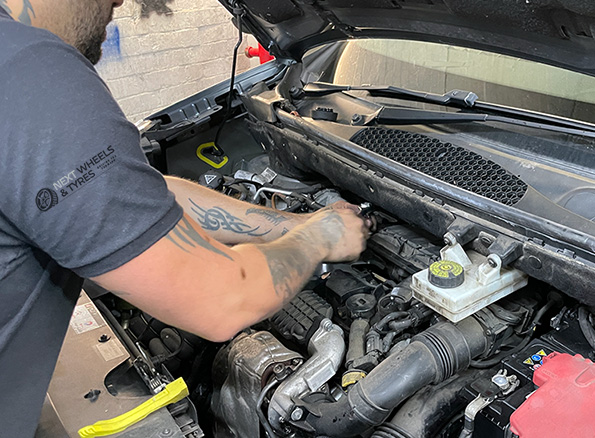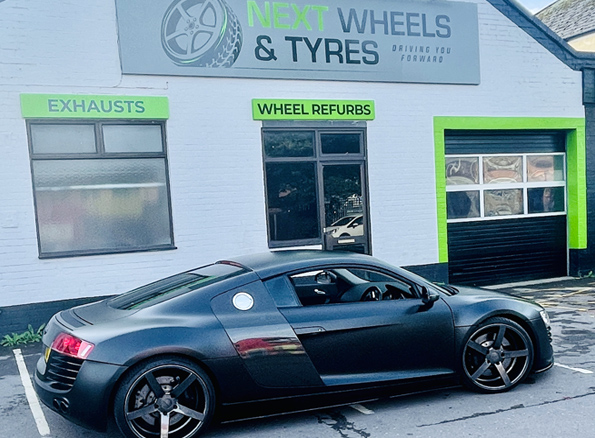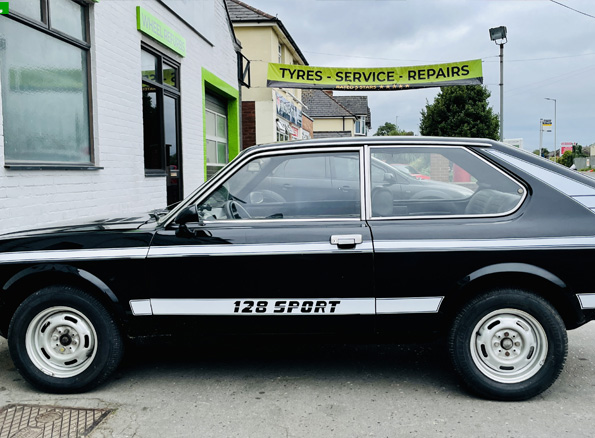 PRICING: See How We Compare
Cheap Car Servicing & Repairs Gloucester
From only £68!
We repair and service everything from small hatchbacks to supercars to classic cars!
At Next Wheels & Tyres Gloucester, we don't just fit new or part worn tyres, we also have a fantastic team of experienced Mechanics and car servicing enthusiasts that are always willing to roll up their sleeves and get stuck in to help maintain your vehicle come rain or shine. 
At our Gloucester based Autocentre, we've helped supercar owners, such as Lamborghini, Ferrari and Audi owners to your daily drivers in Ford Fiesta's, Vauxhall Corsa's and many more. No matter what car you drive we are confident we can help you in a cost-effective way.
Our Gloucester Service Centre Provides:
We strive for honesty, we strongly believe in fair pricing and honest work. This is a key foundation that our business is built on. We've had bad experiences with garages and mechanics in the past ourselves, it's not a good feeling when you realise you have over paid for something you either didn't need or paid for something that was not done!  At Next Wheels & Tyres we're passionate about ensuring we put you first and provide upfront, honest pricing from the beginning – that's our promise to you.  
Some of our customer reviews



POPULAR TYRE BRANDS WE STOCK!